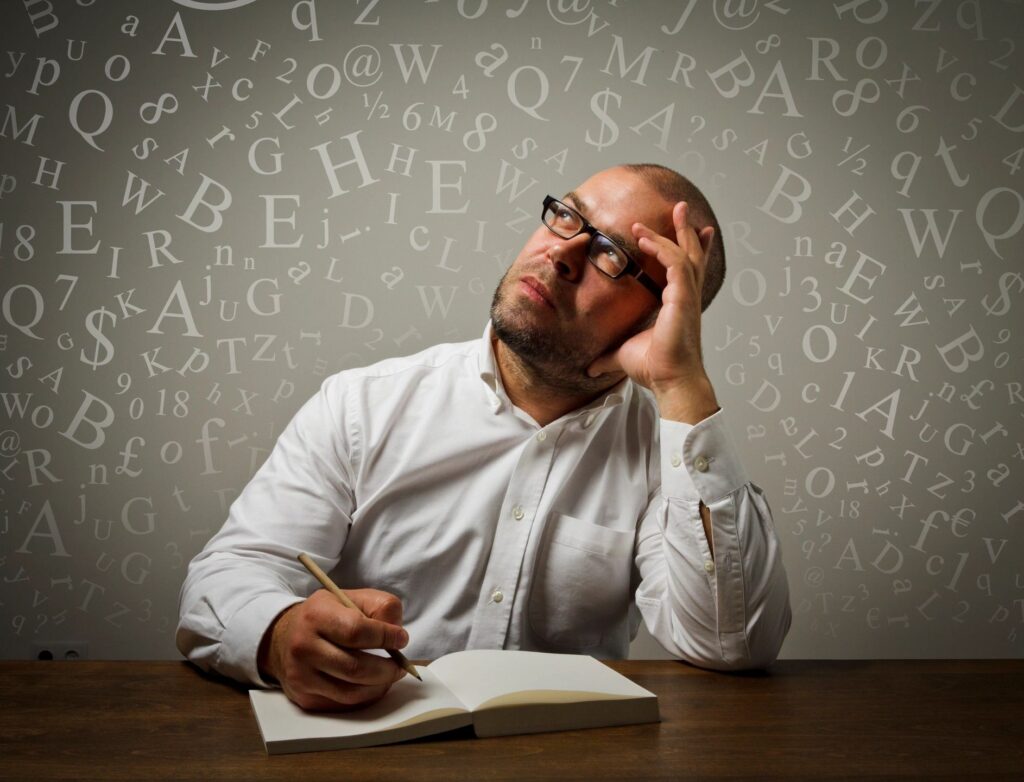 Every successful company has a vision statement. You've probably read dozens of articles on how to correctly formulate one and what a vision statement entails. But what this article will teach is how you can specifically write a vision statement for yourself. The Vision Statement consists of 3 things.
The first part of a Vision Statement you need to put what you absolutely love to do. This may take some soul searching, but, search for what brings you joy when you're doing it. Think about what you would do if money wasn't involved. Let your heart lead you to it.
Next, it's about the people that you want to affect. Whatever your vision is, it has to involve other people. See, there's a bigger thing at place here. Whatever you're supposed to do, will help another person. That's really on a macro level, what we're here for. We're here to be of service to others. So whatever your vision is, you not only have a duty to yourself to accomplish it, you have a duty to other people. It is literally your human mission to execute on your vision
Lastly, you need to think about what you want your life to look like because of everything above. What does success look like for you. It's important to define this so you'll know what you're trying to accomplish and you won't get caught up in other people's definition of success for your life.
For more help in creating your vision statement, listen to this podcast episode Creating Your Vision Statement w/E.